If you find yourself frequently accessing PDFs and prefer the user-friendly interface of Adobe Acrobat, setting it as your default PDF reader can streamline your workflow.

In this guide, we'll walk you through the steps to make Adobe Acrobat your go-to PDF tool with PDF Reader Pro. Let's get started!



How to Make Adobe Acrobat Default
We've got a quick and easy guide here for you to make Adobe Acrobat your default PDF viewer. 


Step 1: Access Settings
Press the Start button (Windows emblem) located at the bottom-left of your desktop, followed by selecting the gear-shaped Settings icon.

Step 2: Navigate to Apps
Once inside the Settings interface, opt for the Apps section.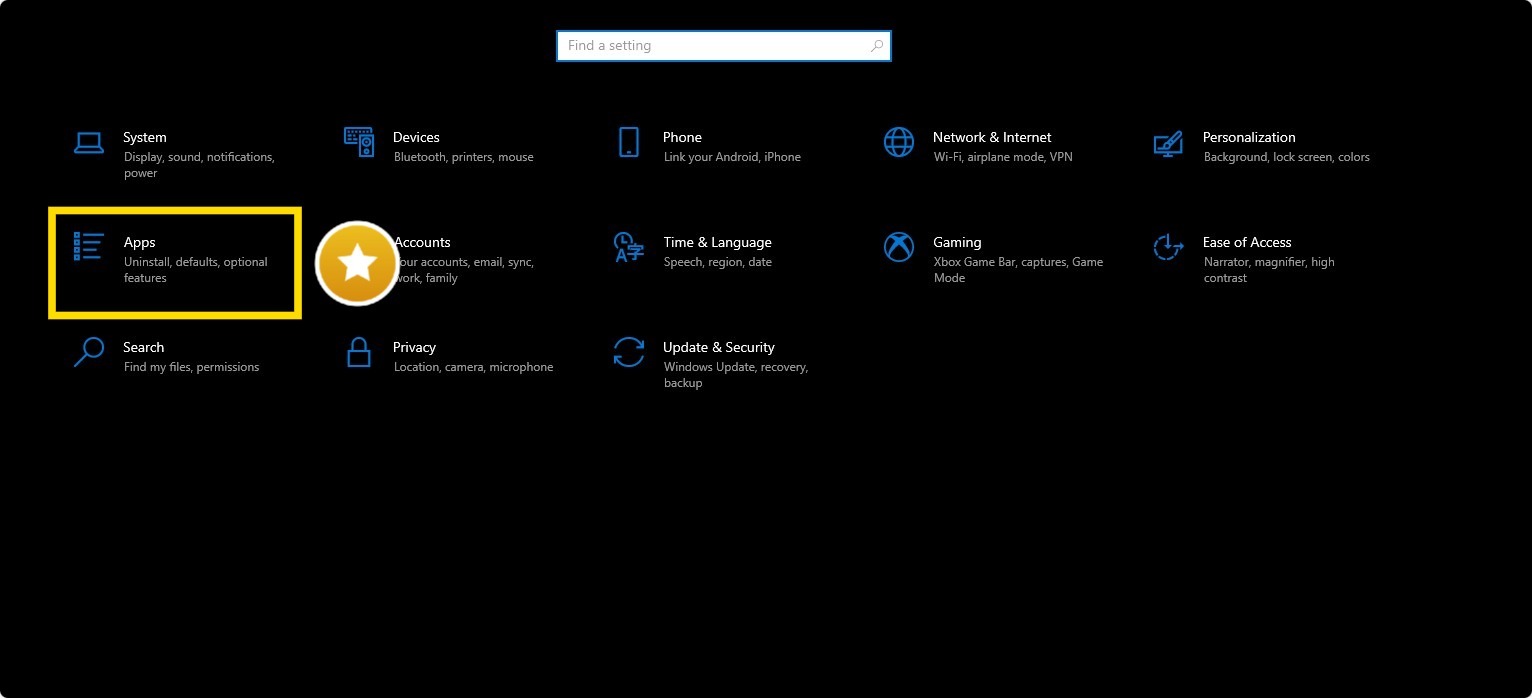 Step 3: Select Default Apps
From the sidebar on the left, tap on Default apps. This action will lead you to the Default apps segment.

Step 4: Adjust Default Apps Based on File Type
Delve deeper until you reach the segment titled Choose default apps by file type. This displays an array of file extensions alongside their default applications.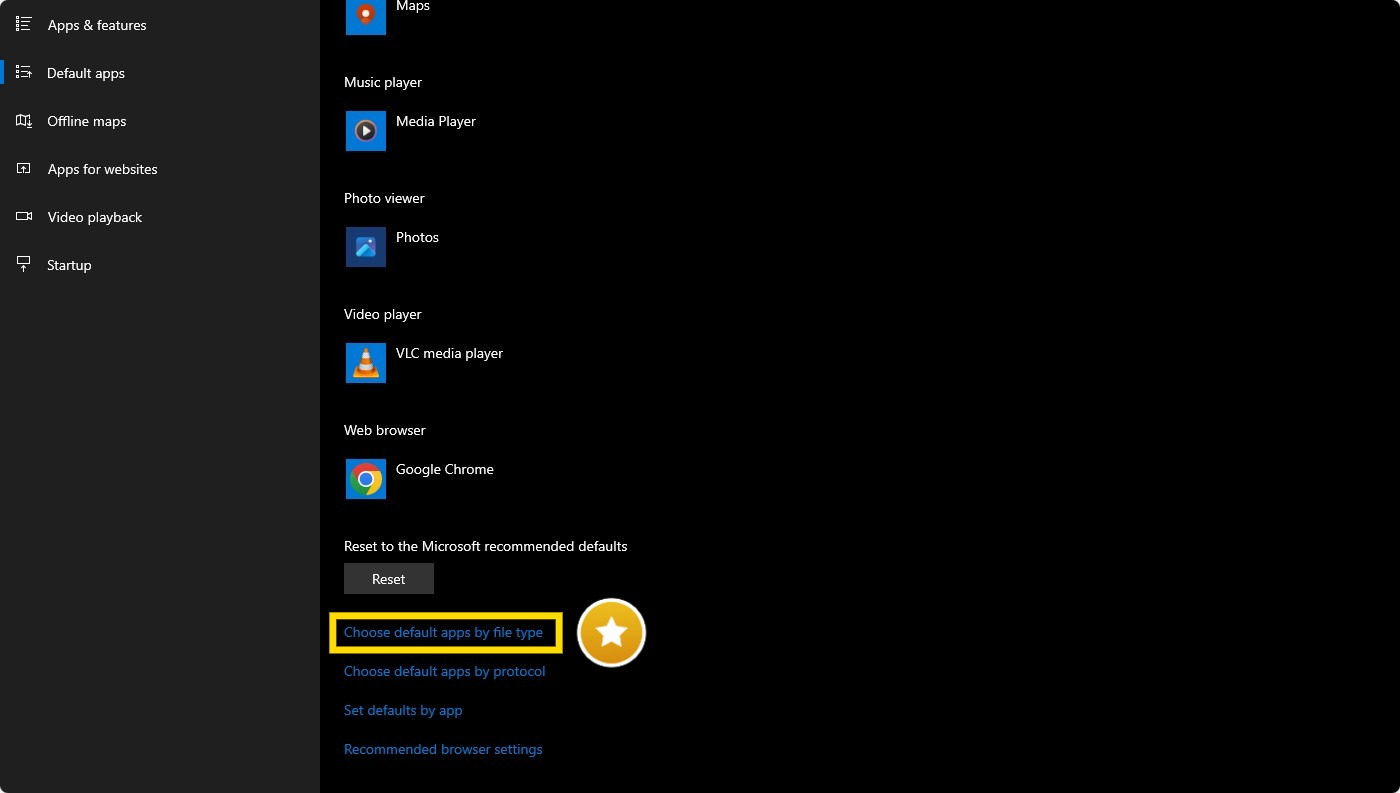 Step 5: Modify the Default PDF Viewer
To alter the default application for a particular file extension, tap on the present default software (for instance, "PDF Reader Pro" for .pdf extensions).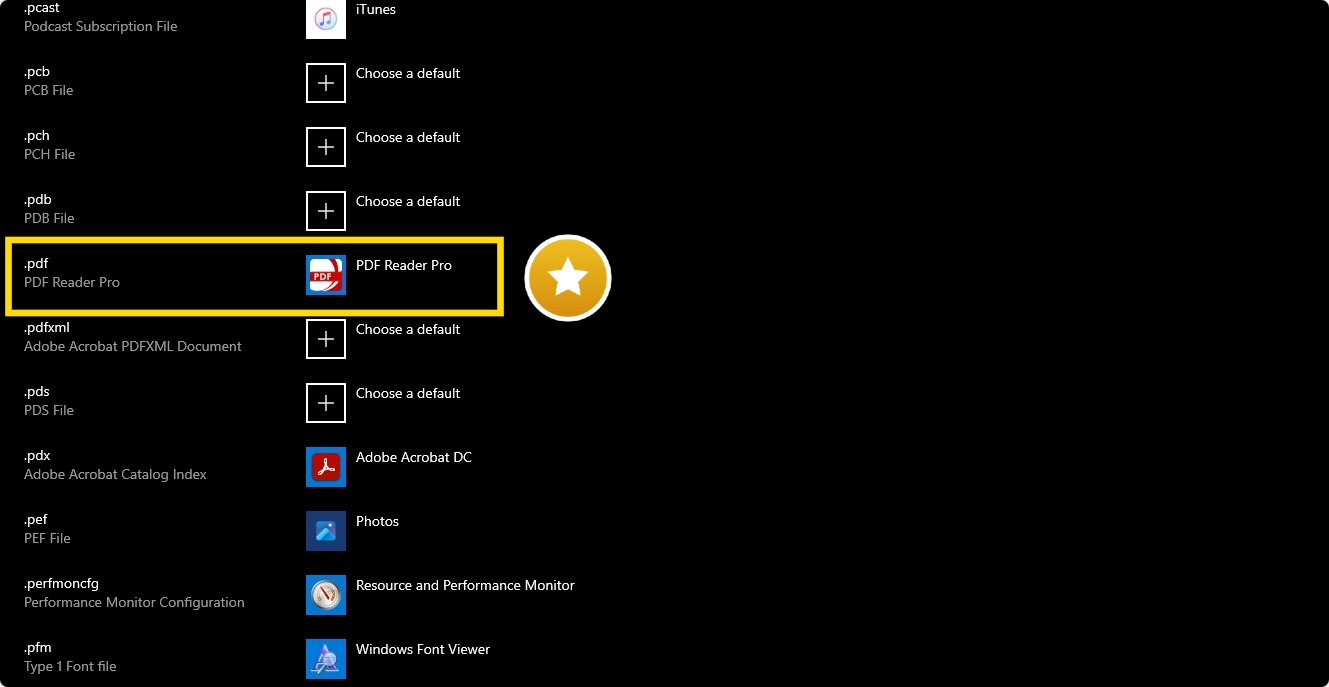 Step 6: Pick an Application from the Displayed List
Upon doing so, a pop-up will surface, presenting a list of compatible apps for that extension. Choose the desired application from this list.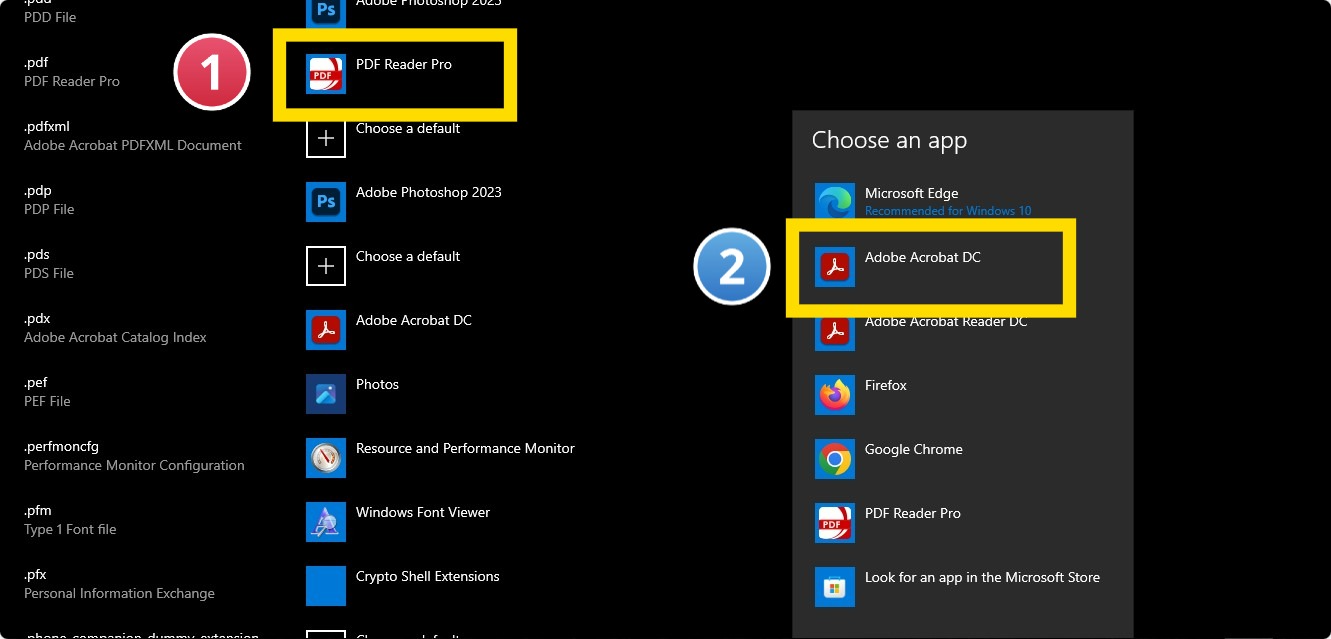 Step 7: Validate Your Selection
Upon selecting your preferred application, Windows will instantly reflect this change. You're free to exit the Settings interface now.


How to Make PDF Reader Pro Default: Best Practices
In today's digital era, PDF files are ubiquitous. They are a universally accepted format for documents, making it essential for users to have a reliable PDF viewer.



Standard Business Plan Template: A Foundation for Success

A versatile guide for crafting a comprehensive business plan to drive success in your ventures.


While many might be familiar with Adobe Acrobat or Adobe Acrobat Reader DC, there's an efficient and user-friendly alternative in PDF Reader Pro. Here are some best practices to set PDF Reader Pro as your default PDF viewer:
Understanding the Default Apps Setting: Before making any changes, familiarize yourself with the "Default Apps" section in your system's settings. This is where you can set default applications for various file types.

Avoiding Common Pitfalls: Some users might inadvertently set Adobe Acrobat Reader or Adobe Reader as their default program. While these are competent tools, PDF Reader Pro offers a range of features that cater to a broader set of needs.

Using the Dialog Box Efficiently: When in the Default Apps setting, the dialog box will show a list of applications. Instead of scrolling through, use the search bar to quickly find and select PDF Reader Pro.

Setting Apps by File Type: For more granularity, navigate to the "Apps by File Type" or "App by File Type" section. This allows you to specify which app opens which file type, ensuring PDF Reader Pro is set for all PDF related tasks.

Checking the Current Default App: Before making changes, review the current default app for PDFs. If it's set to Acrobat DC or another viewer, you'll know to switch it to PDF Reader Pro.

Using Pop-Up Menus: When you click on a current default app, a pop-up menu will appear showing available applications. This is where you can select PDF Reader Pro as your desired default viewer.

Consistency Across Devices: If you use multiple devices, ensure you set PDF Reader Pro as the default PDF viewer on each one. This ensures a consistent viewing experience, regardless of the device you're on.

Understanding PDF Reader Pro's Advantages: Familiarize yourself with the features of PDF Reader Pro. Understanding its advantages over Adobe Acrobat Reader DC or other viewers can help you utilize its functionalities to the fullest.

Reviewing Default Settings Periodically: System updates or software installations might change your default settings. Periodically check to ensure PDF Reader Pro remains your default PDF viewer.

Promoting Better PDF Management: Share the benefits of using PDF Reader Pro with peers and colleagues. Not only will you be promoting a superior tool, but you'll also be helping them optimize their PDF management.

Discover the Power of PDF Reader Pro
Dive into a seamless document viewing experience with PDF Reader Pro.
Navigate, edit, and
convert PDFs like a Pro
with
PDF Reader Pro
Easily customize PDFs: Edit text, images,
pages, and annotations with ease.
Advanced PDF conversion: Supports
multi-format document processing with OCR.
Seamless workflow on Mac,
Windows, iOS, and Android.
 
Whether you're a professional handling crucial files or a student accessing study material, PDF Reader Pro offers a range of intuitive features tailored to your needs.

Fast, user-friendly, and packed with powerful tools, it's the ultimate choice for all your PDF-related tasks. Make the switch today and elevate your PDF game!


By following these best practices, you can ensure a seamless experience when handling PDF files, making the most of PDF Reader Pro's robust features.
How to Make Adobe Acrobat Default: FAQ
How can I check my current default PDF viewer?
It's straightforward to determine your system's current default PDF viewer. Usually, you can do this by right-clicking on a PDF file, hovering over 'Open with', and seeing which application is set as default. However, we recommend PDF Reader Pro for a comprehensive and user-friendly experience.


What is the difference between a default PDF app and a default PDF file viewer?
The default PDF app typically refers to the software that automatically launches when you open any PDF file. In contrast, a default PDF file viewer might refer to specific software chosen to view PDFs, but not necessarily for other related tasks like editing or annotating. PDF Reader Pro efficiently serves as both, ensuring consistent quality.


How do I change my default settings to make PDF Reader Pro my primary viewer?
You can adjust your default settings in the system preferences or control panel of your computer. Look for an option labeled "Default apps" or "Default software" and, from there, select PDF Reader Pro as your default PDF application.


I've heard of Adobe Acrobat Pro DC. Why should I choose PDF Reader Pro instead?
While Adobe Acrobat Pro DC is a known tool for handling PDFs, PDF Reader Pro offers a range of features that are intuitive and user-centric. Its interface, functionality, and cost-effectiveness make it a top choice for many looking for a comprehensive PDF solution.


Can I set PDF Reader Pro as my default PDFHandler?
Yes, absolutely! The process is similar to setting any default program. Navigate to your system's default program process or default programme settings, find the option for handling PDFs, and select PDF Reader Pro. This ensures that any PDF-related task will automatically use PDF Reader Pro, optimizing your document management experience.