The dawn of a new academic year invariably brings excitement, aspirations, and challenges for educational institutions. Regardless of your institution, the right tools can significantly elevate the learning experience and simplify administrative tasks.

School management software is an indispensable global asset for schools and universities, enabling them to streamline processes and focus on delivering outstanding student outcomes. With multiple sources emphasizing the benefits of school administration software, including cloud-based solutions and online school management systems, it's clear that embracing these technologies is no longer a luxury but a necessity.

From efficient student information systems to timely report cards, the transformation that a robust school management system can bring is unparalleled.


Gear Up for the New School Year with Essential Savings


As we approach the commencement of a new academic year, we are pleased to present an exclusive offer to aid your preparations. From August 10 to August 17, 2023, we are offering a significant discount of 55% on our premier academic tools. We invite you to explore the capabilities of the PDF Reader Pro, tailored to cater to your comprehensive academic management needs.

Additionally, Filmage Screen is an indispensable asset for those seeking enhanced presentation solutions. It is evident that educational institutions face multifaceted challenges, from administrative responsibilities to the pressing goal of enhancing student outcomes.


Back to School with
a
55% Discount
for
One Week Only!
Shortcut Academic Achievement
Upgraded Remote Learning
Limited Time Discount
Claim Your
55% Discount Now!
Step into the school year with confidence.
Discount Lasts Between
August 29 - September 7, 2023.

7 Best Back-to-school Software for Students & Teachers

We've put together a list of the essential back-to-school software for you to make the most of the 2023 academic year. Whether you're a teacher or a student, take some time browsing through our selections and take your academic performance to new heights! 


1. Efficient Document Management with PDF Reader Pro



Image source: PDF Reader Pro


In an age where educational institutions are increasingly digitizing their materials, students and faculty are blessed with the convenience of lightweight, easily accessible digital documents. However, enhancing or altering these documents becomes challenging without the right tools.

Enter the PDF Reader Pro, a school management software that stands out due to its multifunctionality. Tailored for students and educational platforms, this software simplifies note-taking, document management, and a myriad of other administrative tasks. And with its affordable price during the Back to School Sale, it's a solution that shouldn't be missed.


Annotation Excellence
Highlight critical content for future review or pin your thoughts using the sticky note feature. For faculty and students alike, the ability to insert links directing to other resources or pages enriches the learning experience. The stamp tool becomes an essential for educators, offering a sleek way to assess assignments - from 'qualified' to 'failed'.



Image source: PDF Reader Pro


Masterful Editing Capabilities
Discover a typo in your document? With PDF Reader Pro, editing text becomes as seamless as using Word. Enhance your documents by adjusting text font, color, and more. Beyond mere text, organize your document pages by deleting, rotating, or rearranging them.



Image source: PDF Reader Pro


Transform Your PDFs
Recognized as a prime PDF converter, PDF Reader Pro supports vast file formats, from PDF to Word, Excel, PPT, and beyond. Whether you're converting a report for a presentation or research paper, this tool ensures quality remains uncompromised.



Image source: PDF Reader Pro


2. Filmage Screen: The Ultimate Recording & Editing Solution for Mac Users

Image source: Filmage Screen


With the proliferation of online classes and virtual classrooms in educational institutions, capturing and relaying content becomes paramount. Filmage Screen, tailored for Mac users, transcends regular screen recording software, integrating key features like video editing into a single platform.


Unlimited Recording Power
With remote education on the rise, the need to revisit lectures is more pressing than ever. Filmage Screen meets this demand, allowing limitless screen recordings - from brief sessions to extended lectures. And with 4K HD capabilities, every detail is crystal clear.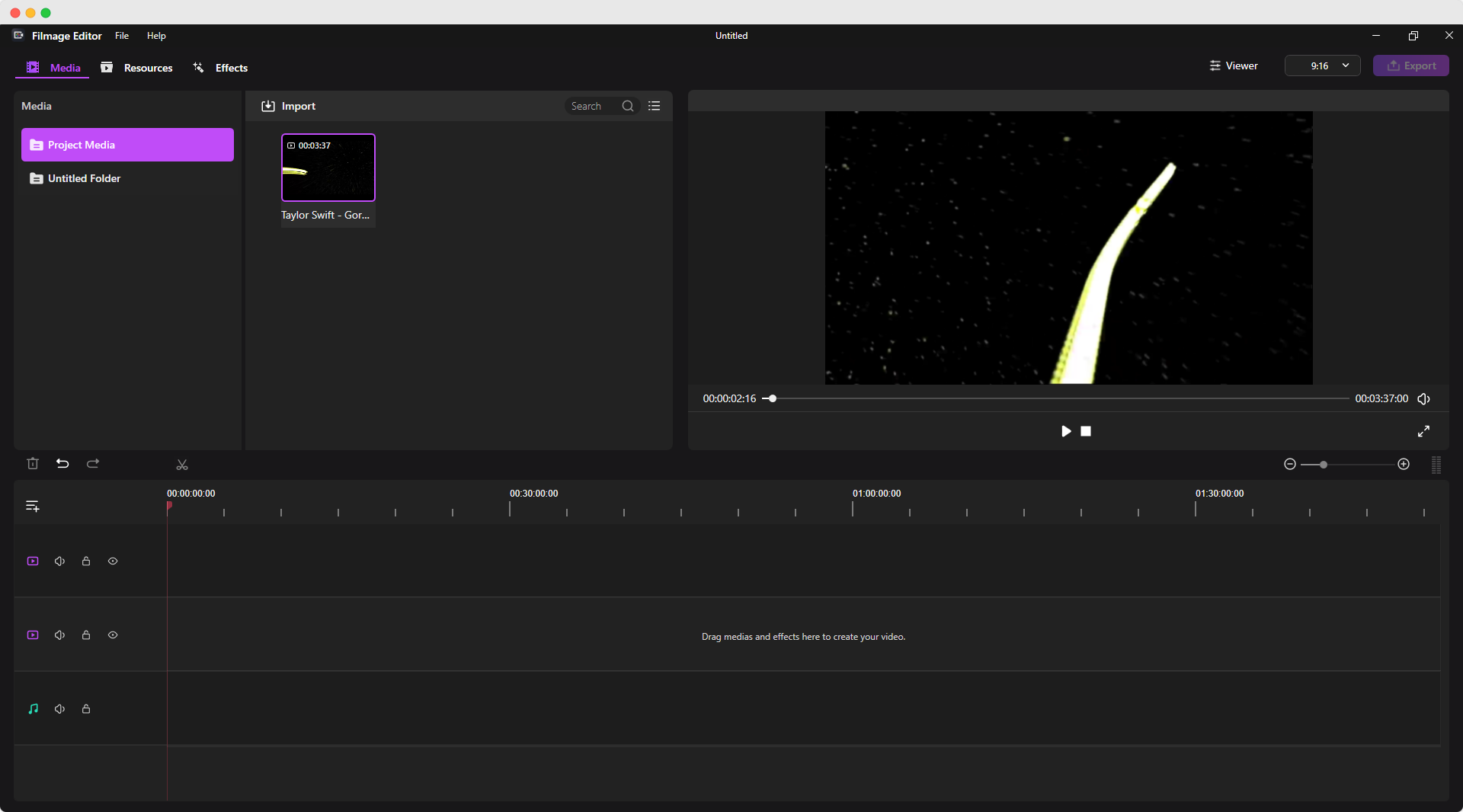 Image source: Filmage Screen


Engage with Picture-in-picture
Filmage Screen's picture-in-picture mode enables users to superimpose webcam footage over screen recordings. It's an essential tool for educators aiming to provide more personalized video tutorials and online classes.



Image source: Filmage Screen


Integrated Video Editor
No need to juggle multiple applications post-recording. Filmage Screen boasts a built-in editor, allowing users to refine their videos, from trimming to adding annotations and effects, ensuring student engagement is maximized.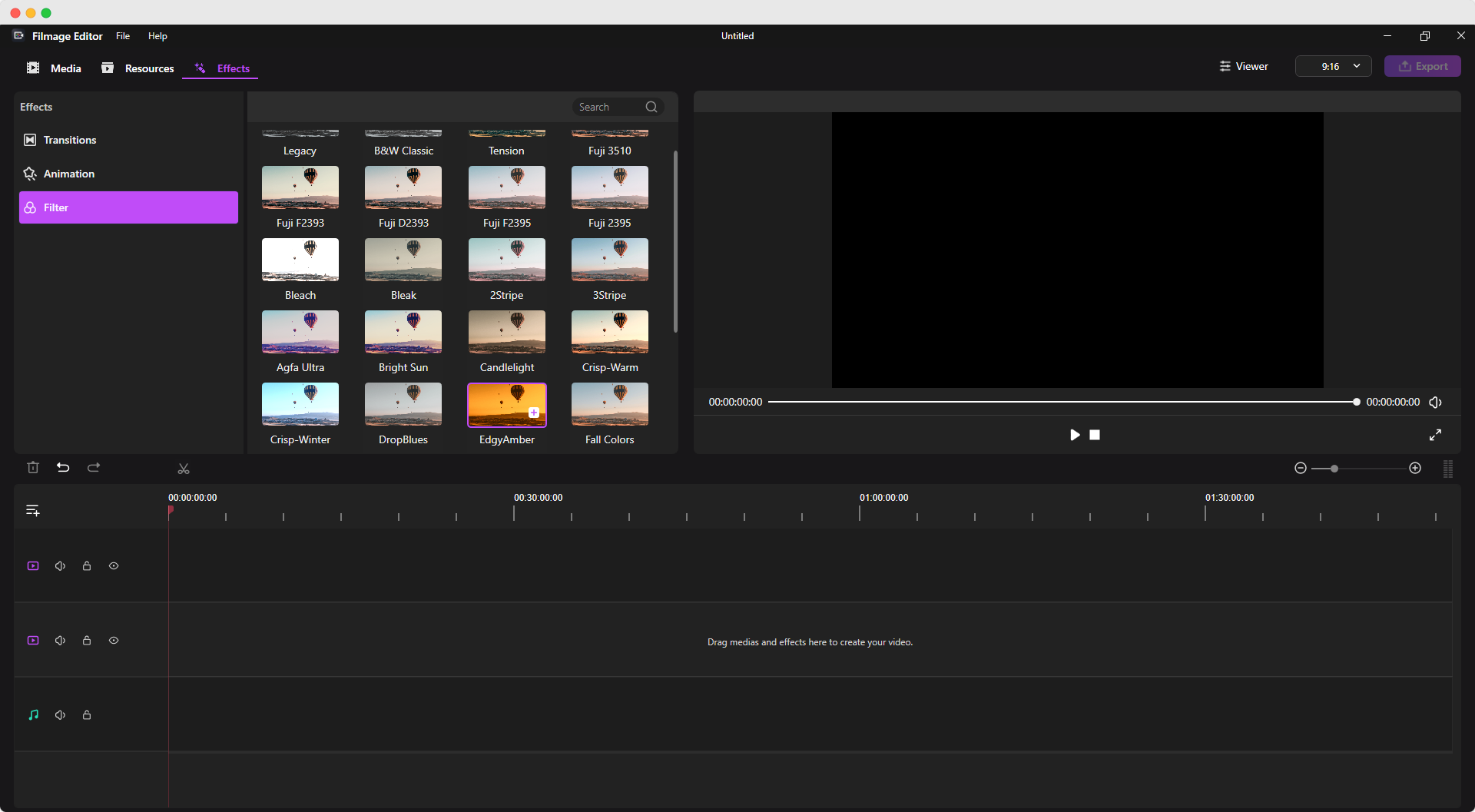 Image source: Filmage Screen


Given its comprehensive offerings and budget-friendly price, Filmage Screen is undeniably an asset for enhancing learning efficiency.


3. All-In-One Digital Repository: EverNote



Image source: EverNote


Evernote, a revolutionary school management app, acts as an online school management system. Serving as a digital notebook, EverNote facilitates cloud-based school management, allowing students and teachers to capture images, voice recordings, and online articles.


Educational Features:
Organized Notebooks: Classify notes into different notebooks based on subjects or projects.
Document Scanning: Directly digitizes and stores handouts, assignments, and other essential documents.
Cross-Device Synchronization: Ensures consistent note access across various devices, aiding in revision and study.


4. Dynamic Video Creation: Filmora




Image source: Filmora


Filmora is a recognized online school management software that extends beyond just management. It's a user-friendly video editing tool, perfect for class presentations. The drag-and-drop interface, combined with an extensive effects library and audio editing tools, makes it ideal for multimedia educational platforms.


Educational Features:
Intuitive Editing: Allows even beginners to craft professional-looking videos for presentations.
Audio Tools: Enhances video lectures with clear audio, voiceovers, and background noise removal.
Library of Effects: Assists in making visually engaging educational content for students.
5. Seamless Note Compilation: Noted




Image source: Noted


Noted, an exceptional tool fore note-taking, is more than just a school management solution. It offers audio sync with notes, rich text, and multimedia support, providing organized collections for efficient categorization by students and educators.


Educational Features:
Audio Sync: Links notes with corresponding audio, enhancing comprehension during review.
Multimedia Integration: Enables the addition of photos, sketches, and #TimeTags for comprehensive note-taking.
Structured Collections: Allows for efficient sorting based on topics or subjects for focused study.
6. Task Management Perfected: Todoist




Image source: Todoist


Todoist, referenced from 3 sources, is a cloud-based solution that aids in the daily operations of schools. It assists in the enrollment process and keeps track of admissions management. Its collaboration features encourage effective communication between students and faculty.


Educational Features:
Project Organization: Segregate tasks under various subjects or classes, enhancing academic progress tracking.
Daily/Weekly Overviews: Provides clear insights into upcoming deadlines and assignments.
Collaborative Assignments: Enables group project management and task assignment, promoting teamwork.
7. Design Simplified: Canva




Image source: Canva


Canva emerges as a vital tool in the school administration systems. It facilitates the creation of captivating educational platforms. The drag-and-drop design interface, paired with an extensive library, ensures impressive visual content.


Educational Features:
Template Utilization: Offers diverse designs for presentations, reports, and visual aids.
Resourceful Library: Access to a myriad of images, graphics, and fonts for creative expression.
Real-time Collaboration: Simplifies group projects with synchronized editing and feedback.
The advancement of technology continues to transform the educational sphere, ushering in tools once exclusive to specialists. With the right software, both students and educators can elevate their teaching and learning experiences. The ongoing Back to School Sale offers the perfect opportunity to integrate these valuable tools for a productive academic year.


Best Practices for Using Educational Software




Cloud-based school management is one of the best trends in digital learning. Leveraging cloud-based solutions, such as Cloud-Based School Management Systems, can transform education institutions' operations. These platforms offer real-time updates, scalable solutions, and enhanced security. 

Here are our best practices for streamlining your educational software usage.


1. Facilities Management 

Effective management of facilities, such as classrooms, labs, and libraries, enhances the overall educational experience. Ensure to regularly update and check the availability of these facilities through the software.


2. Faculty and Financial Management

Faculty management ensures that the right educators are assigned to the appropriate classes. Meanwhile, financial management can streamline the institution's financial affairs, from fee management to allocation for different departments.


3. Student Progress and Grade Management

With sources referencing the importance of student progress, it's essential to monitor individual student achievements. This can be done efficiently through progress reports and a digital grade book, enabling educators to provide tailored feedback and strategies for improvement.

How to Excel at Remote Learning


Online classes and the enrollment process can both be challenging and demanding processes. The rise of online classes has enabled students to learn from the comfort of their homes. Excelling in this format requires dedication, structure, and effective use of educational platforms. 

Here are our best practices for mastering remote learning:
Stick to a Daily Routine: Just like in a physical school environment, having a daily routine can make a significant difference. This includes setting aside specific hours for classes, study, and breaks.

Leverage Mobile Applications: With mobile phones being an essential tool for many students, using mobile applications for learning can make accessing resources and assignments more convenient, especially if the platform offers a cloud-based solution.
FAQ for the Best Back-to-School Software


We're sure you have plenty more questions about how to wield educational software for your academic excellence. Check out our FAQs below!


What are the core features of an effective Cloud-Based School Management System?
The core features include centralized platform management, grade management, facilities and faculty management, communication tools, class scheduling, and the enrollment process, all backed by various sources.


Is remote learning as effective as traditional classroom learning?
The effectiveness largely depends on the student's dedication and how well educational platforms are used. While remote learning offers flexibility, it also requires more discipline.


How do I choose an affordable educational software solution with all the necessary features?
Look for platforms that offer a comprehensive set of features at an affordable price. Research reviews, ask for recommendations, and make sure it fits the institution's or individual's needs.


What's the difference between daily attendance and weekly report cards?
Daily attendance tracks student presence on a daily basis, while weekly report cards provide a more detailed overview of a student's academic performance throughout the week.


How can educational software help in the admissions process?
Software solutions can streamline the admissions process, making it easier for prospective students to apply, and for institutions to manage and respond to applications.


How do Campus Cafe and Blackbaud Education Management differ?
Both Campus Cafe and Blackbaud Education Management are reputable systems, but their features, user interface, and pricing might differ. It's essential to consult their respective websites or customer reviews for detailed insights.


Remember, the best way to determine which software solution is right for you is to research, consult trusted sources, and consider the unique needs of the educational institution or learner.